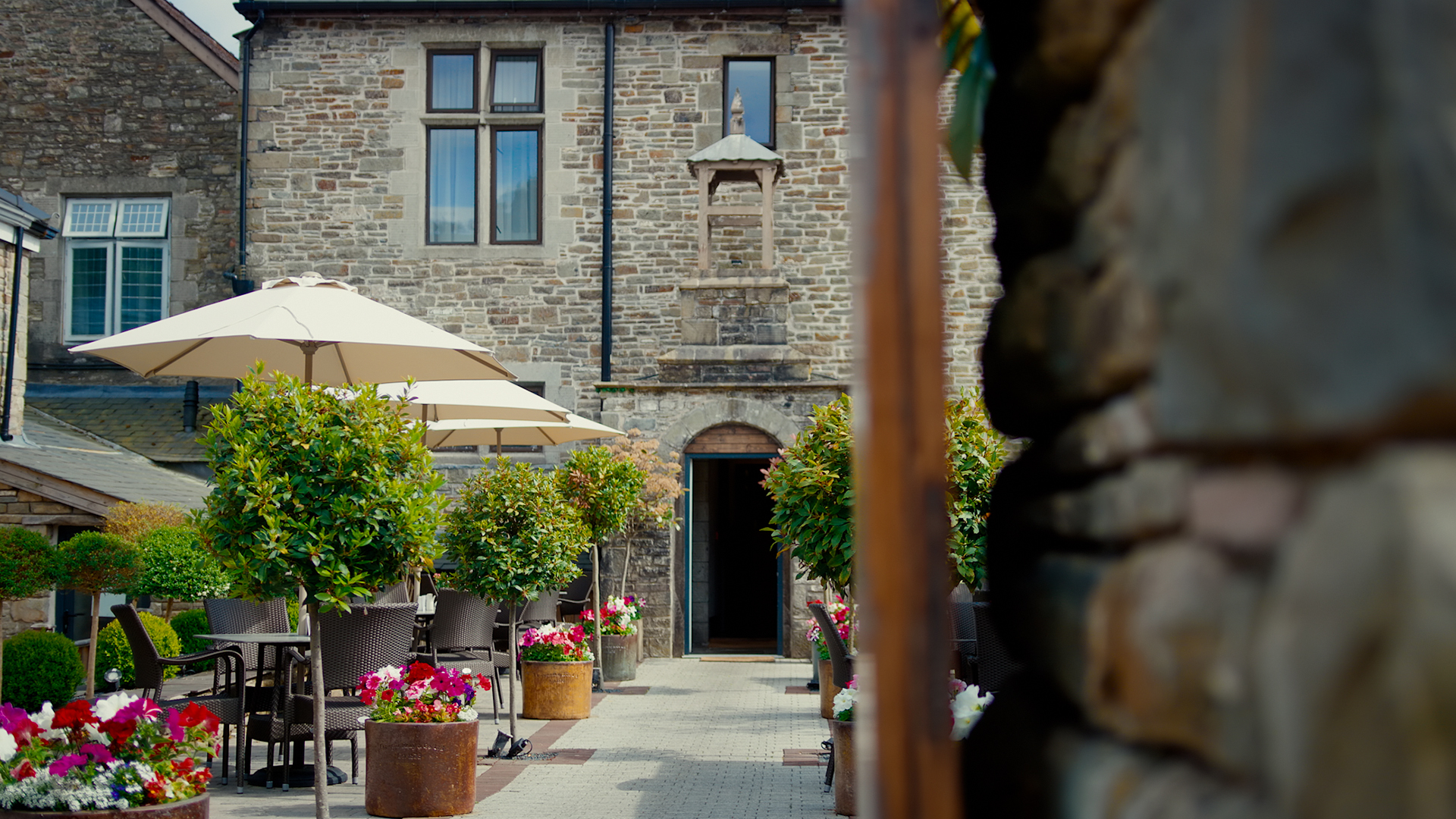 Contact Us
If you have any questions, please get in touch...
Whether you have a question, concern, or special request. You can call us directly, send us an email, or send us a message. Our friendly and knowledgeable staff are available to assist you, so don't hesitate to reach out to us – we're on hand to help you have a memorable and stress-free stay at Lanelay Hall Hotel & Spa.
Alternatively, we have a guest information page which may have the answer you're looking for. You can find this linked below with information relating to each department of our hotel.