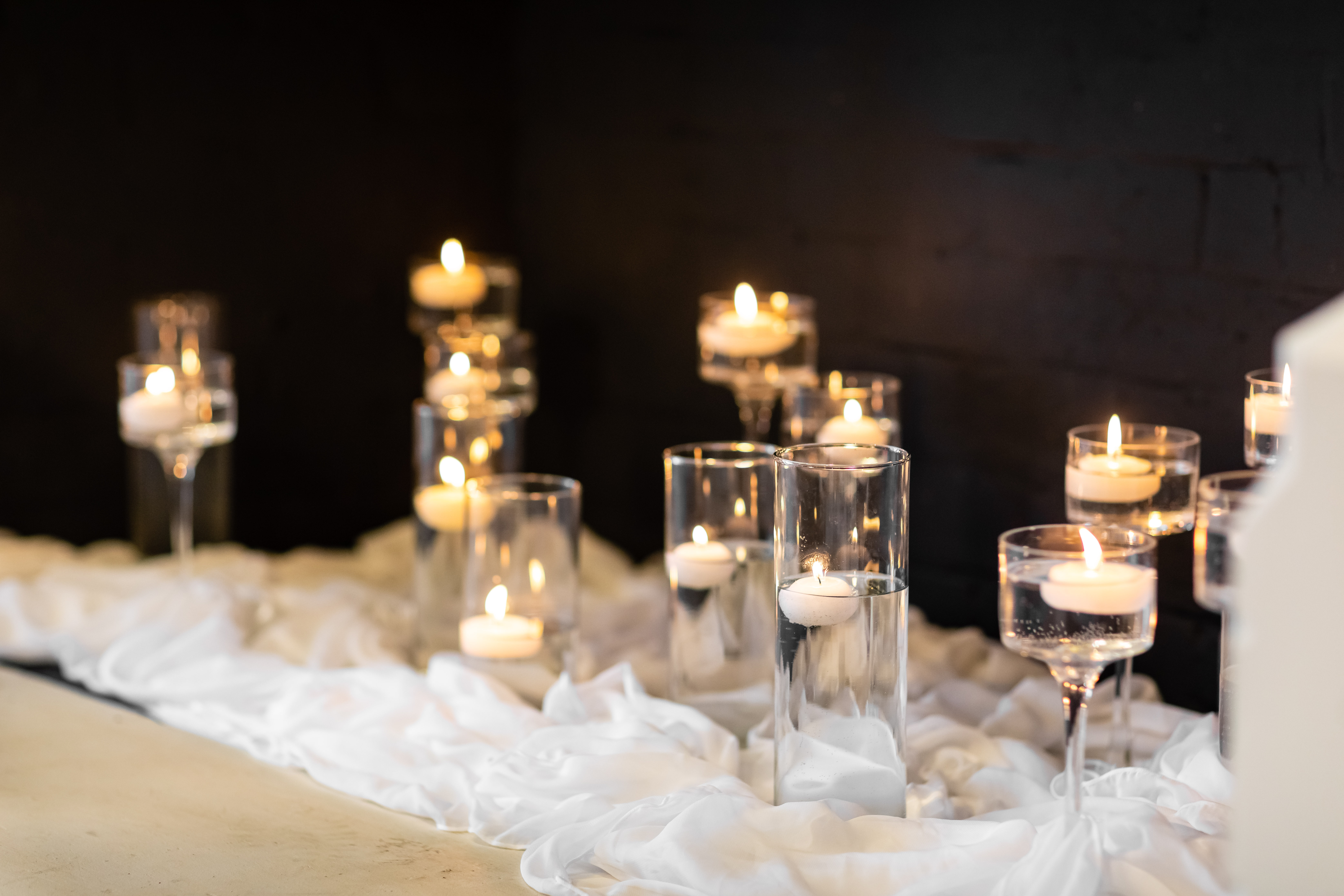 Celebrations
Celebration Spaces in South Wales
Our unique and quirky spaces are versatile and make the perfect location for your intimate event. Our private event space can host a maximum of 40 people for your celebration.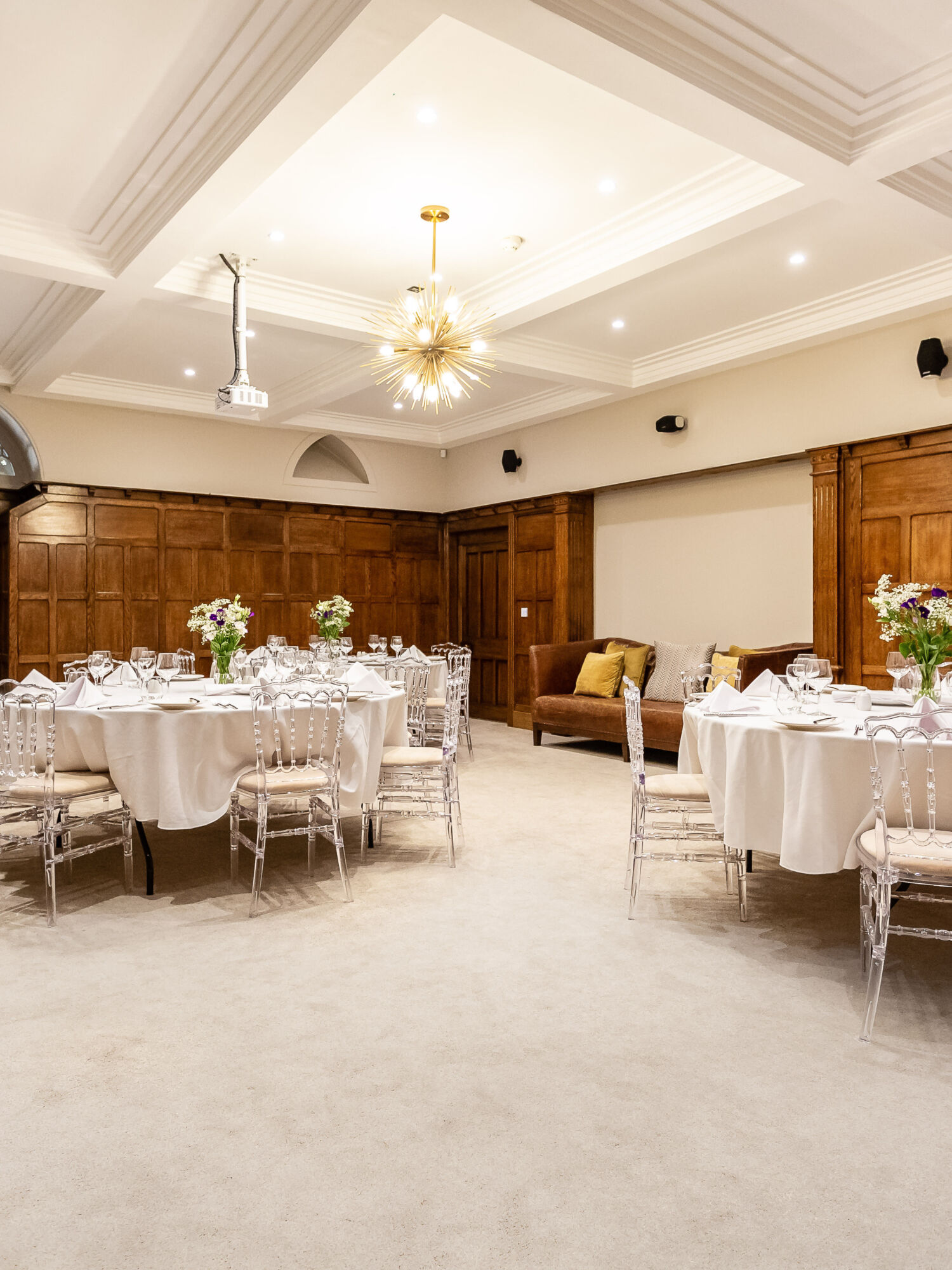 The Lady Mary Cole
Our beautiful Lady Mary Cole is the perfect place for intimate events with your nearest and dearest. We offer room hire for up to 40 guests, making it the perfect place for celebrations and private dining. Named after our previous owner, who was once married to Sir Christopher Cole, the Lady Mary Cole boasts a mix of contemporary with traditional features, with the beautiful original panelling being one of the most striking features.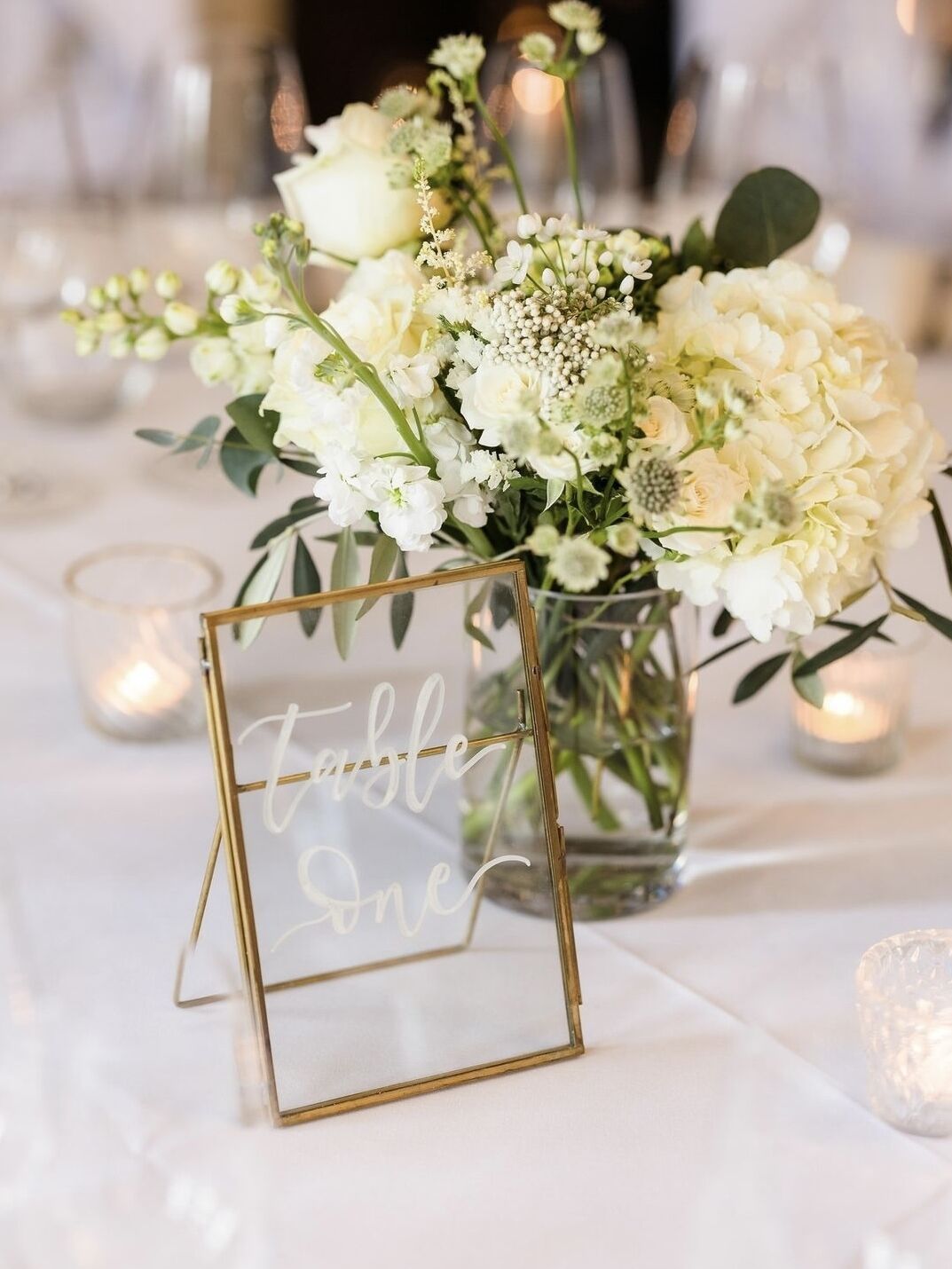 Bespoke Events
This exceptional room makes the perfect setting for all kinds of private events, from baby showers to soirées, engagement parties and birthday celebrations. 
Thinking about making Lanelay Hall Hotel & Spa the location for your next event? Contact our events manager for a proposal.