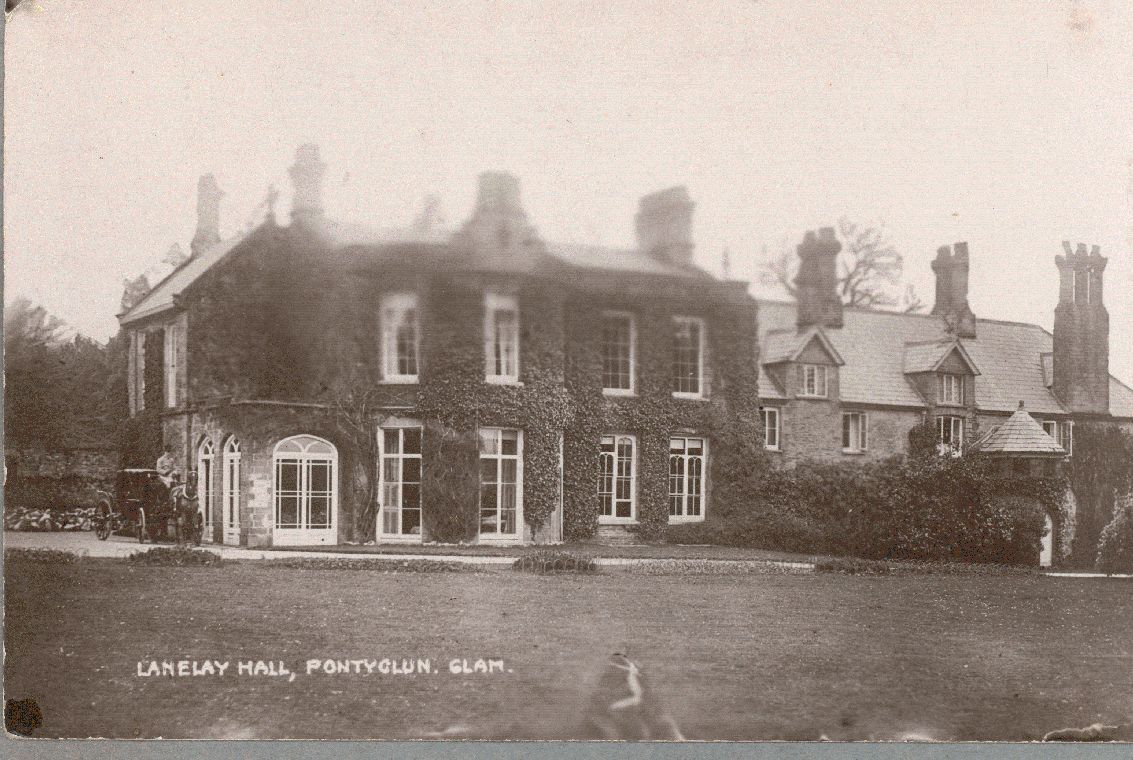 Our history
Over two hundred years of history under one roof
Starting life as a manor house dating back to 1821, Lanelay Hall has undergone many different transformations throughout its lifetime. The manor is located on the River Ely bank, which is where the name Lanelay originates from, the Welsh language version translating to Glan Elai. Over the years, Lanelay Hall has been home to a succession of well-heeled gentry families, often hosting special events and impressive family celebrations. The most notable of these residents being the Bassett and the Cole and Talbot families. 
Scroll through our archives below for a trip down memory lane.

The original farmhouse
The original 16th century farmhouse built by the Mathew family had been passed over to Christopher Bassett of Lanelay through marriage to the last Mathew heir after four generations and rebuilt into the current Victorian mansion.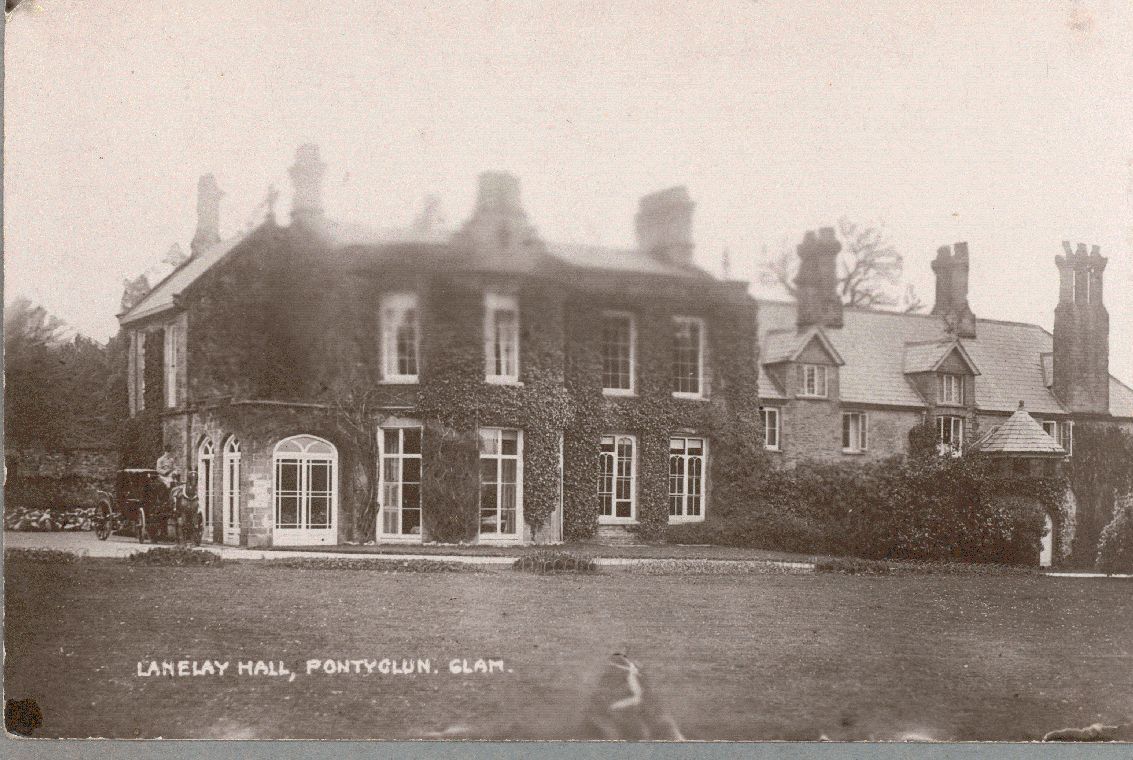 Lanelay Hall started it's new life as a 19th century Manor House
Lanelay Hall has undergone many different transformations throughout its lifetime.

The manor is located on the River Ely bank, which is where the name Lanelay originates from, the Welsh language version translating to Glan Elai.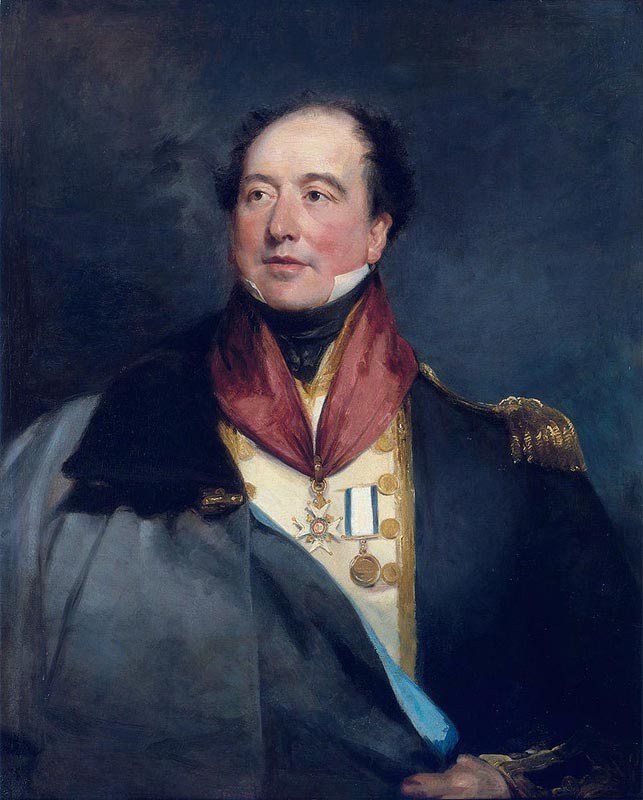 The Sir Christopher Cole Restaurant is named after a high ranking naval officer from the American Revolutionary War
Sir Christopher Cole is one of the most notable residents of Lanelay Hall, and lived here until his death in 1836. He is buried in the graveyard of St Andrew's Church in Penrice, adjacent to his wife's previous family home of Penrice Castle.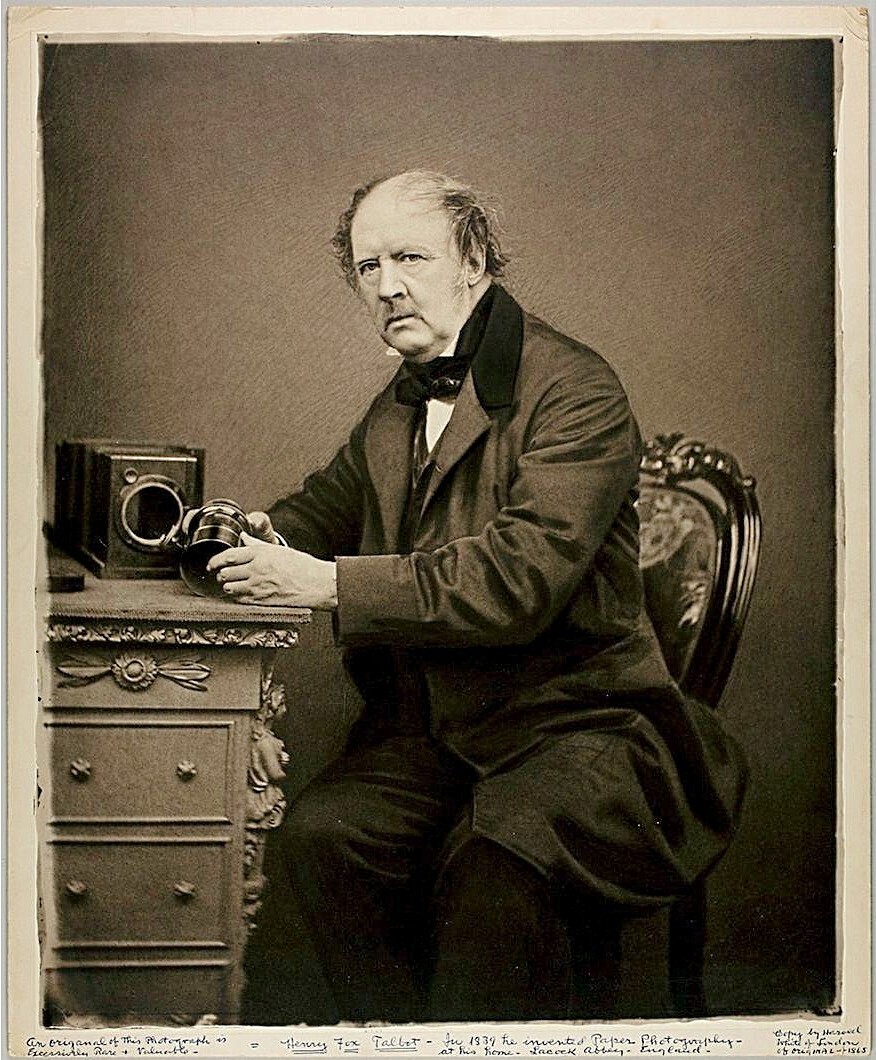 William Henry Fox Talbot - Pioneer of Photography
Our Talbot Suite, adjacent to the Restaurant, is named after William Henry Fox Talbot, the previous husband of Lady Mary Cole who is a notable resident of Lanelay Hall. Talbot is best known for being one of the main pioneers of modern photography. He created negative photographs, including the Salted Paper and the Calotype processes, which were both widely used throughout the mid 1800s. 
Captain Edward Rudstone Read
Our beautiful breakfast room, the Rudstone Read is named after Captain Edward Rudstone Read who temporarily lived at the house after Lady Mary Cole's death. He was an occupant and head of household, married to Isabella Caroline Swainton-Strangeways. They briefly lived at Lanelay Hall before relocating to Chelsea.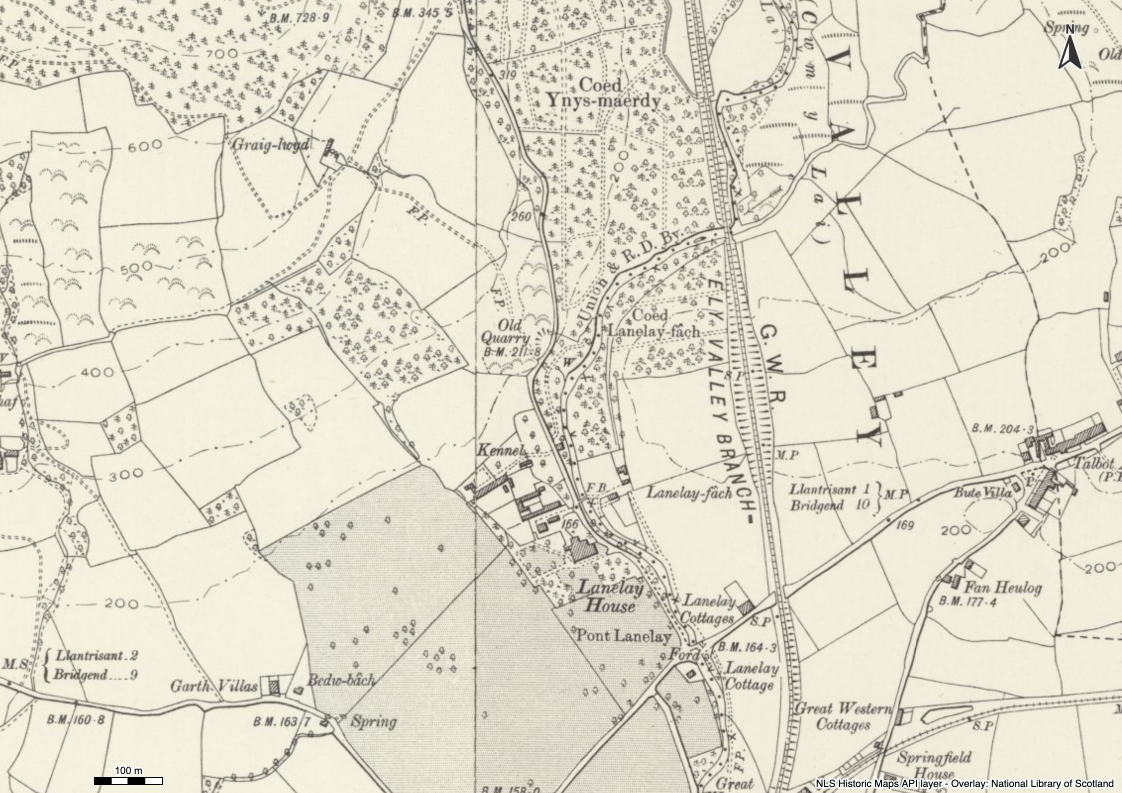 Fredrik Charles Winby
Frederik Charles Winby rented Lanelay Estate and farms for £150 per half year, a stark difference to rental prices today. The size of our Lanelay Estate and farms can be seen in the ordnance map above.
Sir Gerald Trevor Bruce
The Rental Record of Lanelay Estate shows 1912 to be a year when the last of the properties rented to Thomas James Masters were passed on to new tenants or sold off. A dated agreement shows Gerald Bruce purchased Lanelay Hall plus 116.8 acres of land for £8000 in June 1912.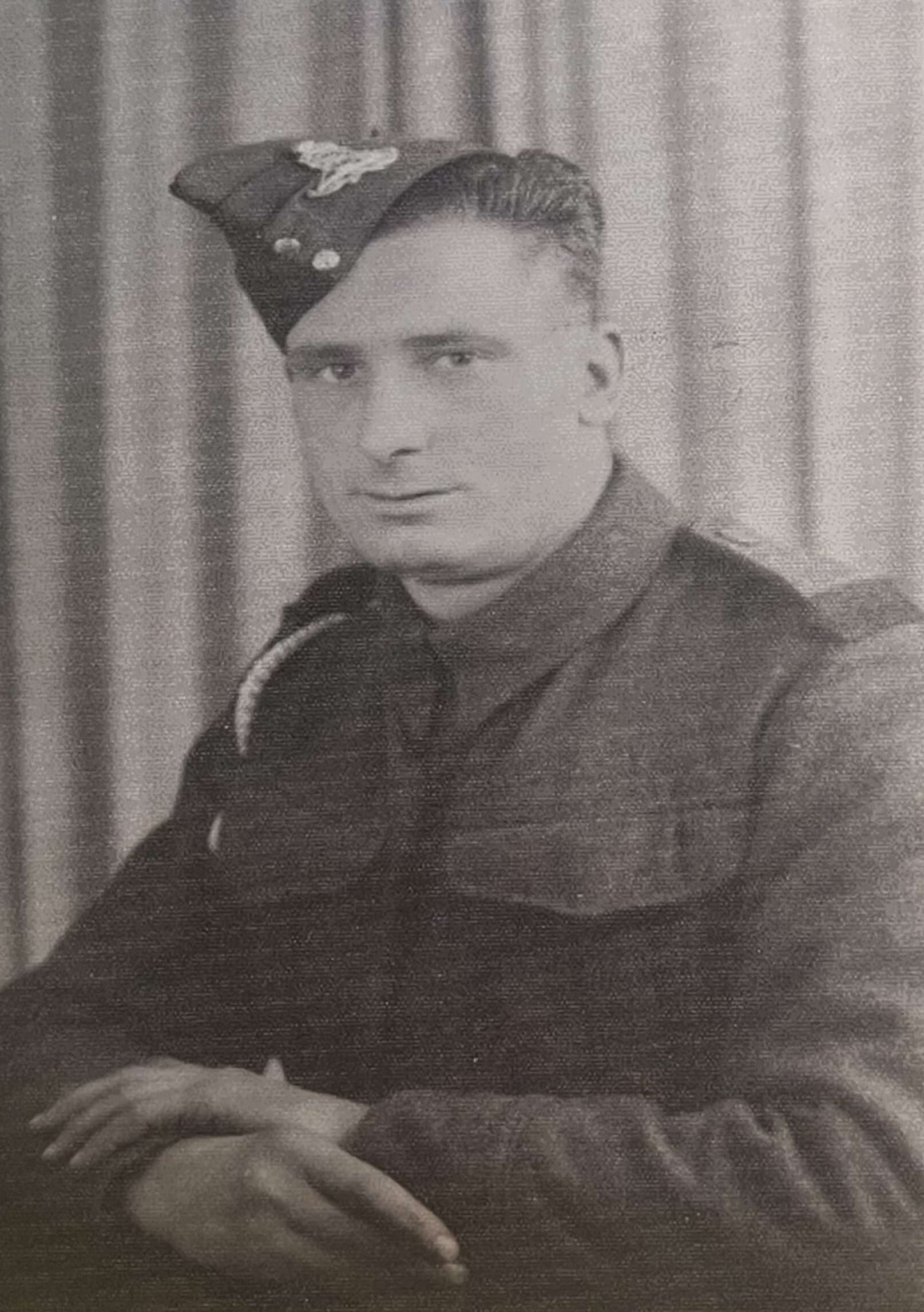 The Hann family
The last private owners of Lanelay in the 1900s were Edmund Lawrence Hann and his family. In 1918 Edmund was appointed General Manager of the Powell Dyffryn Steam Coal Co Ltd and worked his way up to Director. Throughout Edmund's career, he had various mentions in the Daily Mail and The Financial Times recognising his hard work.

The Hann family had a number of staff to help them run their busy household at Lanelay, including chefs, housekeepers and gardeners. The above image shows Lesley Thomas Frankis, who was a one time footman to the Hann family. 
The South Wales Fire Service purchased Lanelay Hall for their new HQ
The hall was acquired for the County of Glamorgan, as headquarters for its Fire Service in 1951/52. It was the home of the combined Fire services of the former counties of Glamorgan and Gwent for the next fifty years.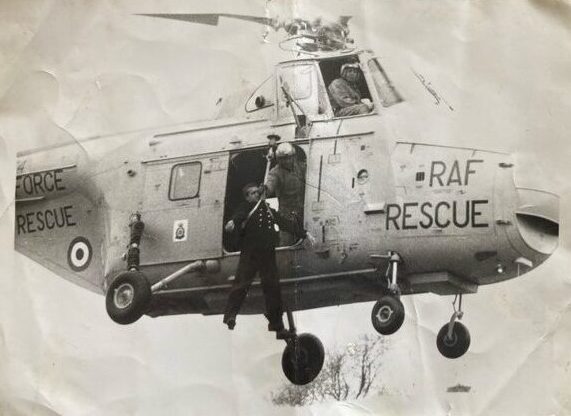 RAF training at Lanelay Hall
Fireman John Reynolds was based in the Glamorgan fire service stationed at Bridgend but visited Lanelay Hall for training with the RAF in 1961. He was airlifted off of the old rugby pitches in the grounds at the Lanelay estate.
The South Wales Fire Service HQ was put up for sale
After over fifty years, the South Wales Fire Service waved goodbye to Lanelay Hall in favour of a new headquarters elsewhere. It was home to many firefighters over the years, with staff using it as a short-term base for training. To this day we get guests coming in who used to work within the fire service, sharing their stories about working there, the social gatherings and the offices.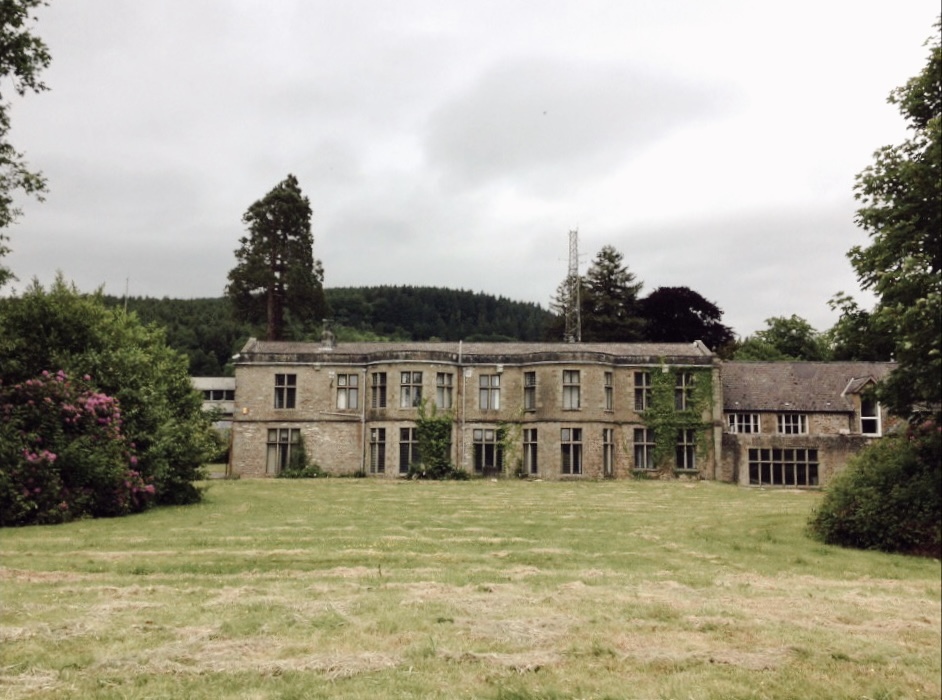 Lanelay Hall was purchased by Edwards Investments
The Victorian mansion was acquired in 2015 by David Edwards, local entrepreneur and Owner of Edwards Investments with plans to bring the historic building back to life, preventing the building from being replaced by a local housing development. Mr Edwards has completely restored the property, refurbishing parts of the property to its former glory, including the ten historic fireplaces and original panelling.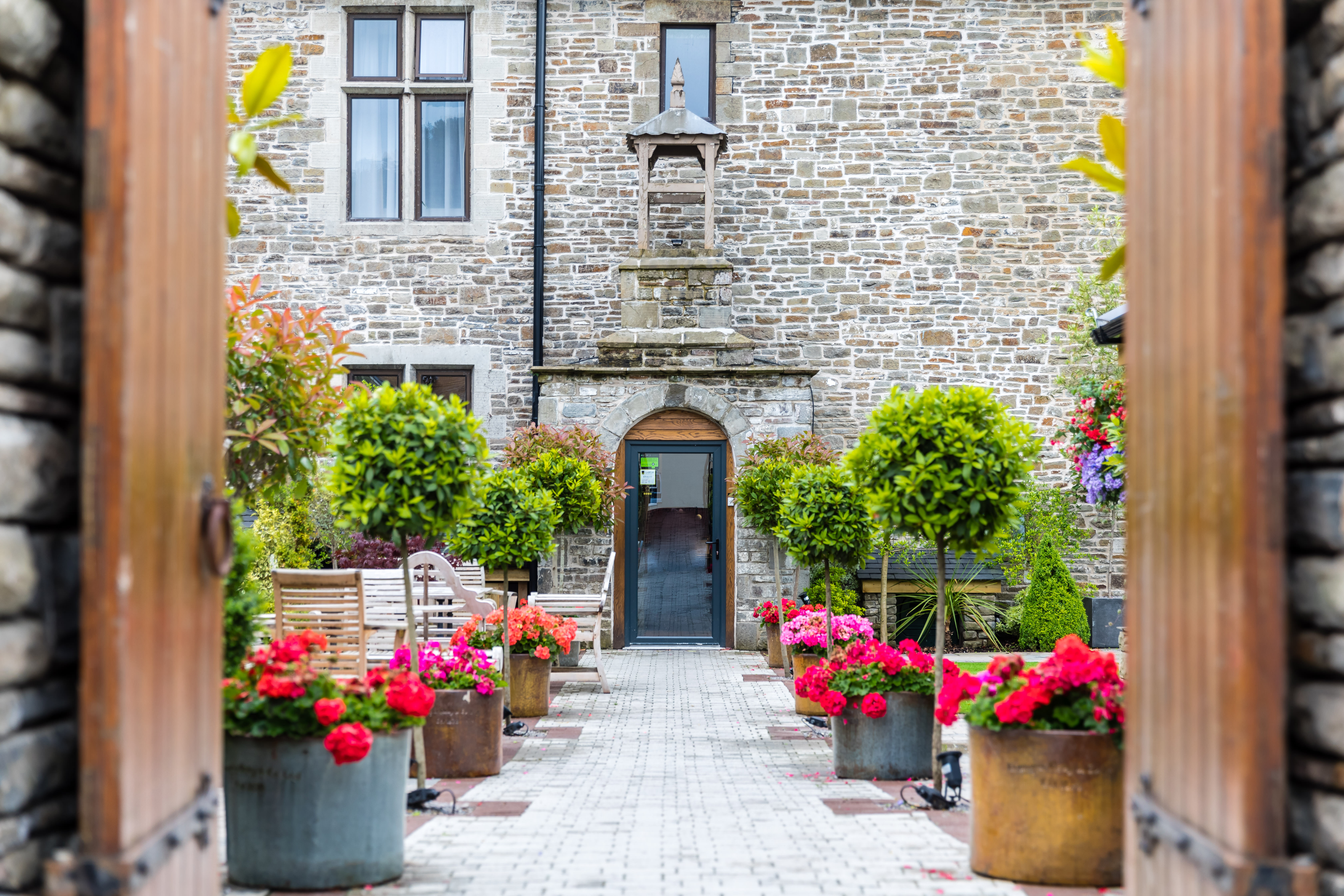 Lanelay Hall underwent an extensive renovation to become a boutique spa hotel
In 2017, Lanelay Hall underwent an extensive renovation, culminating into a beautiful hotel packed with unique features and luxury facilities for guests to visit. This is continuing to evolve year on year to create the best possible experience for our guests.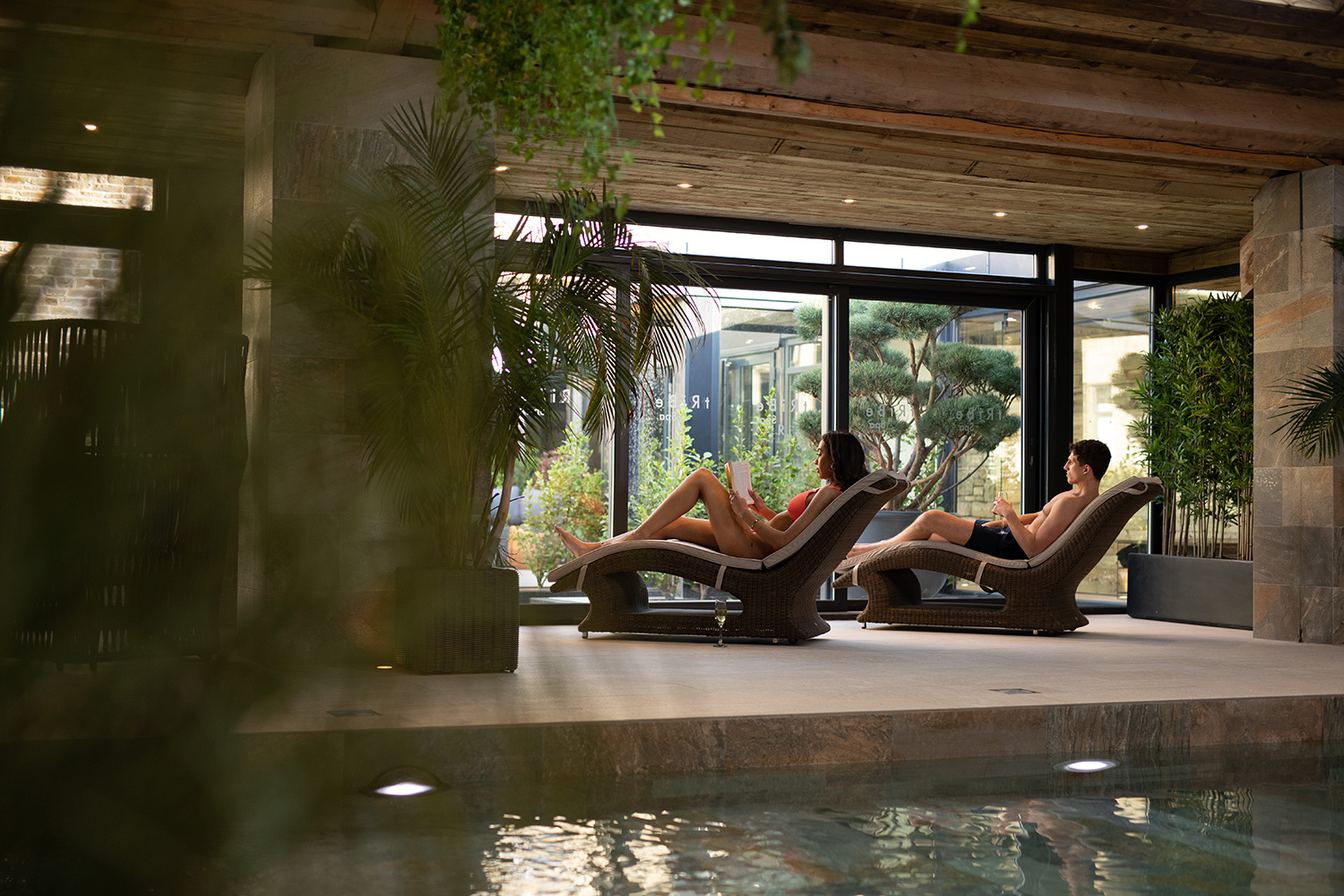 tRiBe Spa extension and renovation
In 2021 tRiBe Spa underwent a multi-million pound renovation, with a bespoke outdoor vitality pool, treatment rooms and new relaxation pods, marrying timeless Georgian decor with state of the art facilities.
The upcoming launch of BLOK
Now, in 2023 we're getting ready to launch our brand new fine dining experience, BLOK - which will take centre stage in the hotel. Bringing a whole new element to fine dining in Talbot Green.
With thanks to Edgeley Thomas' book the History of Lanelay, Llantrisant and District Local History Society & The Parish of Llantrisant.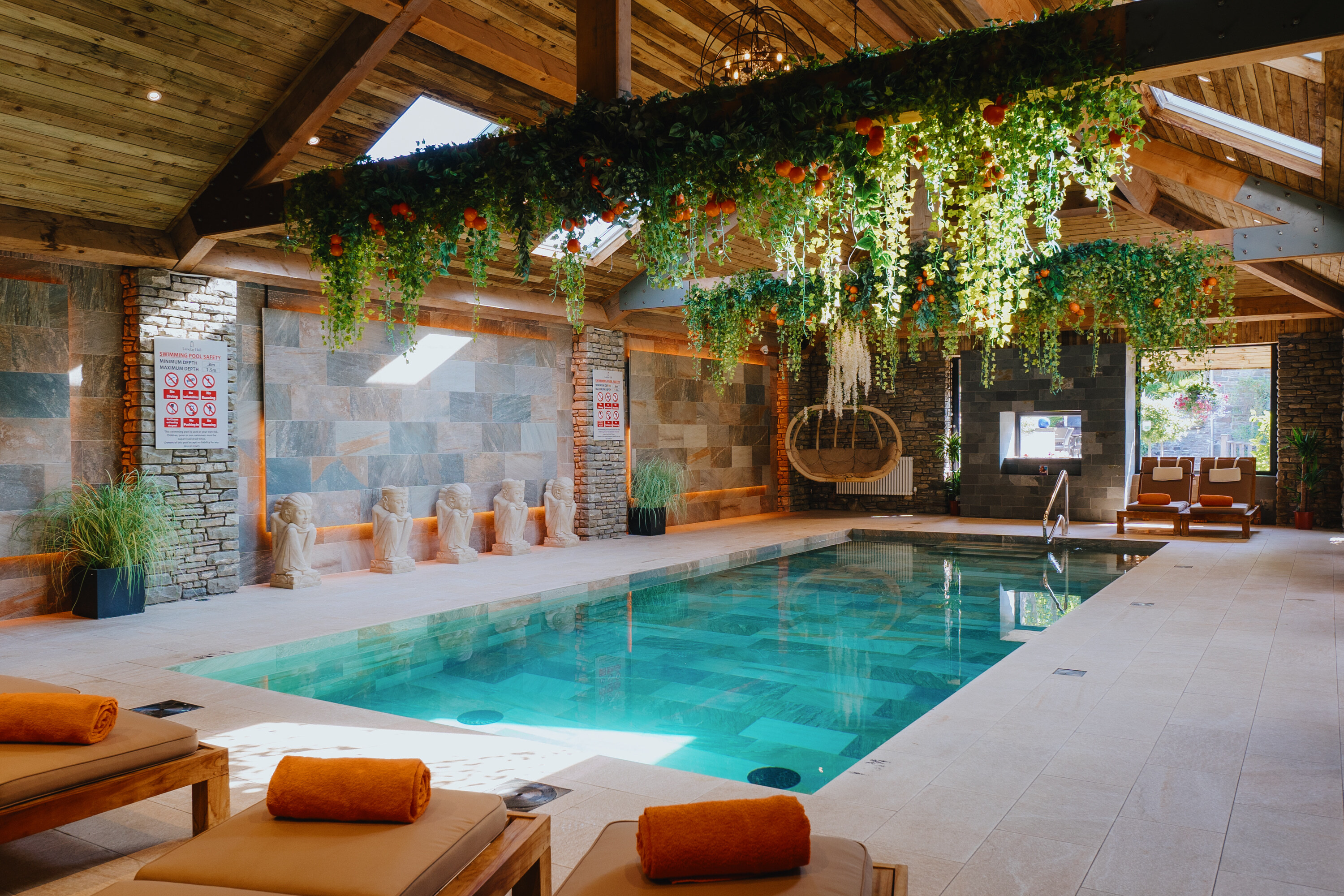 Enjoy total relaxation at our tRiBe Spa
Take advantage of booking into a treatment at the tRiBe Spa during your stay and enjoy the perfect indulgent getaway. All residents gain complimentary access to our sauna and indoor pool facilities with overnight bookings.
Book your spa day

(opens in new tab)